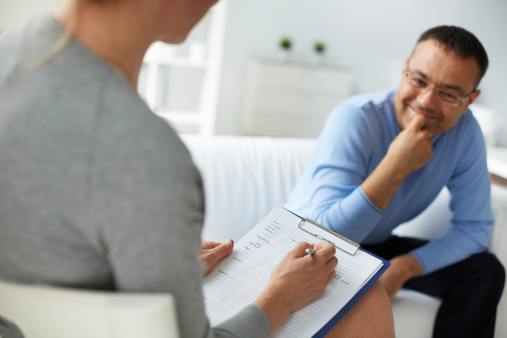 Fundamental Foundations Counseling Center, PLLC
Helping Build Better Lives in Our Community through Counseling and Crisis Support Services.
The FFC Center was founded in 2011 in Frisco TX, with a focus on providing quality counseling and crisis support to children, teens, adults, seniors and families.
As a community support center, we serve as a resource to help people build better lives for themselves and their families.
Our diverse team consists of 5 licensed mental health professionals who have a heart for serving others within our community.
We provide individual, family and group counseling services for Mood & Anxiety Disorders, family/relational conflict, grief and loss, life transitions, parenting issues, PTSD, suicide prevention, intervention & postvention, assessment & consultation, Giftedness, Personality Disorders, codependency, domestic violence/disputes and more.
Our desire is to meet the mental health needs of those who need it most within our communities.    If you have a desire to meet with one of our skilled therapists, find out if counseling is right for you, or collaborate with us, please  don't hesitate to contact us at 214-475-0345.